Check Out What We're Talking About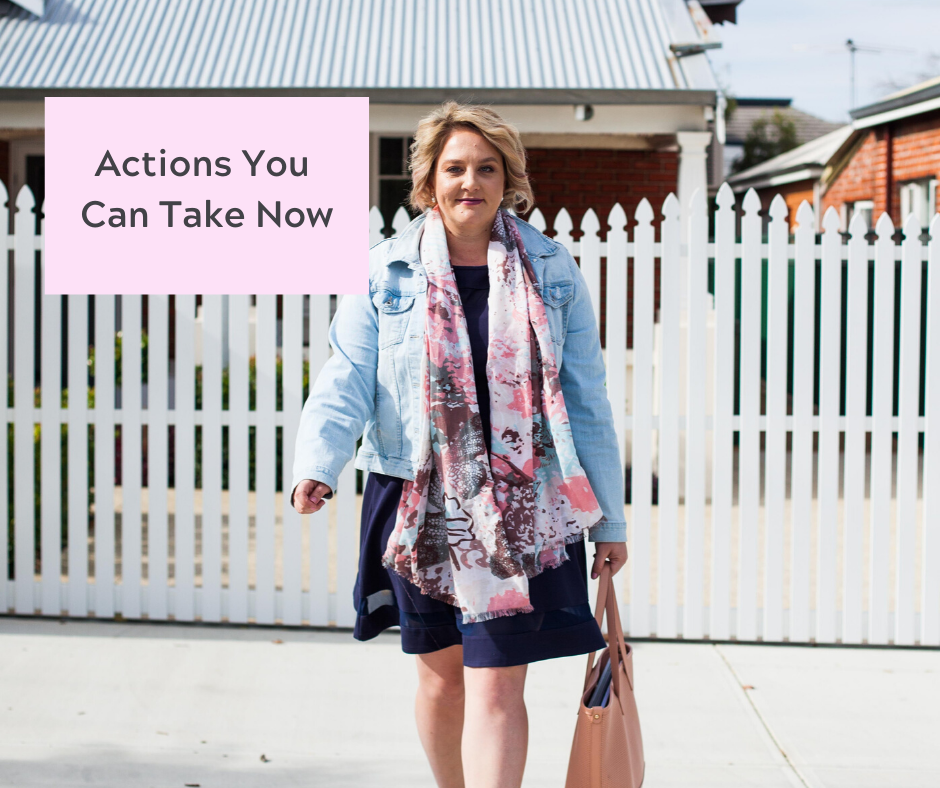 Guess What. Nothing Will Happen If YOU Don't Own this Situation and DO Something About It. What Action Can I Take Now to Save my Bacon Business? It is important to still keep on top of your business's financial situation even if you aren't making sales at the moment....
read more
Balance Tax Accountants has been making tax stress a thing of the past since 2015.
It's how we roll, baby.
It ain't gonna change!
CONTACT US
CALL:
0430 446 507
EMAIL:
[email protected]
Mailing Address:
PO Box 576, Balcatta WA 6914 Australia