Check Out What We're Talking About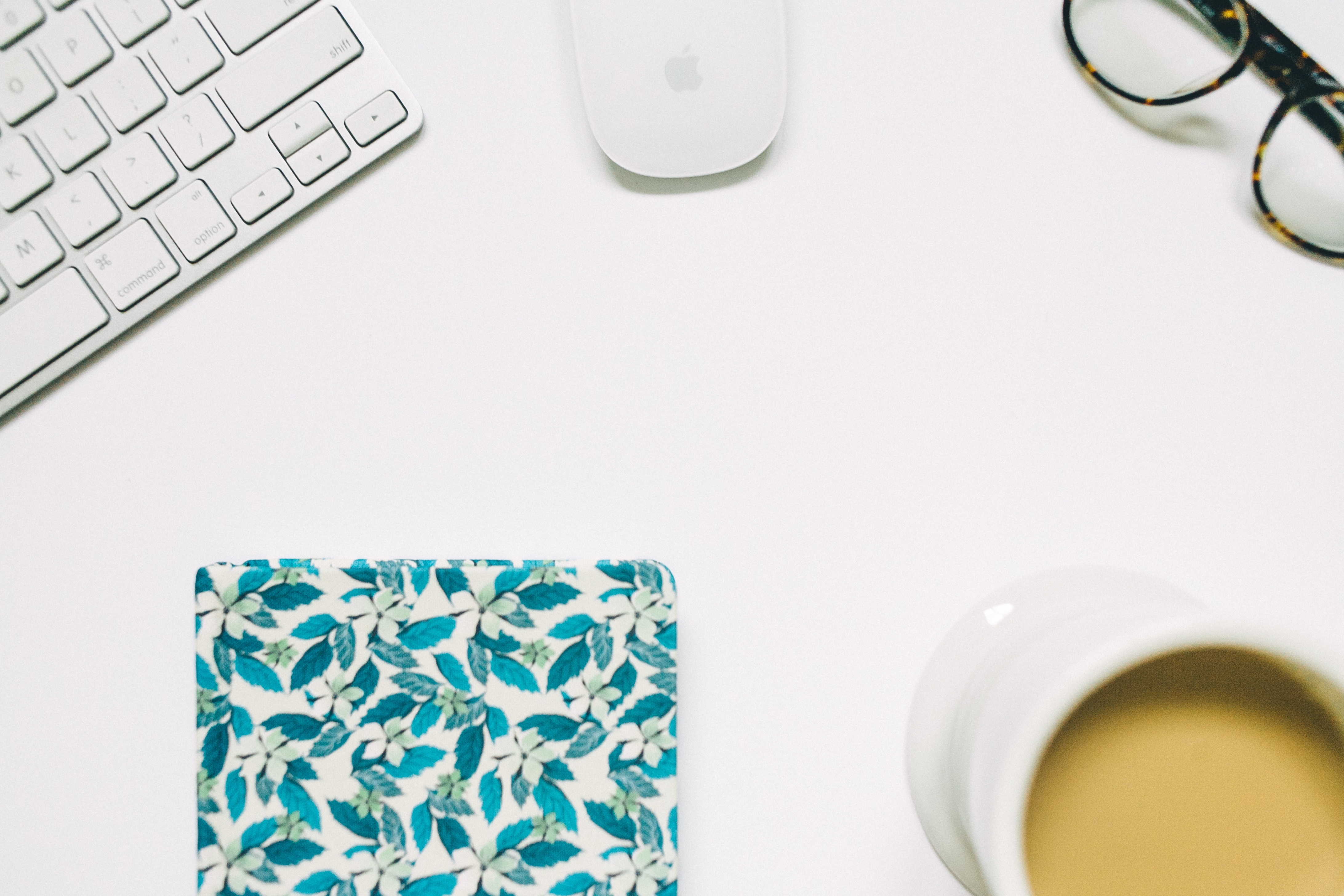 When it starts getting close to the End of the Financial year, many businesses have a freak out about all the expenses they *forgot* to claim throughout the year, didn't keep receipts for, or perhaps just didn't pay attention to. We decided to compile a list of five...
read more
Balance Tax Accountants has been making tax stress a thing of the past since 2015.
It's how we roll, baby.
It ain't gonna change!
CONTACT US
CALL:
0430 446 507
EMAIL:
[email protected]
Mailing Address:
PO Box 576, Balcatta WA 6914 Australia