Our Team of Online Tax Accountants
We love our clients more than numbers
(and y'know how much we love numbers!)
Our exceptional track record for high client retention plus our low staff turnover
means our team can spend more time and energy supporting your success.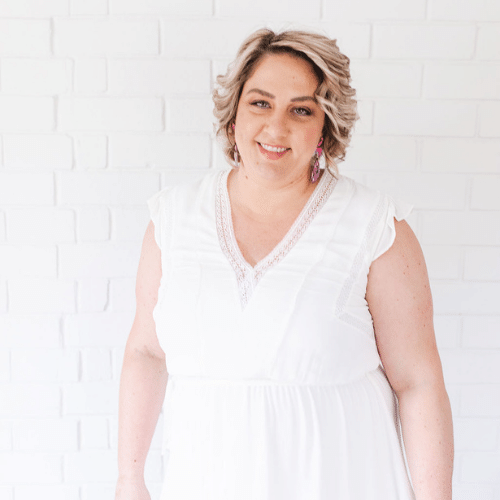 Diana is a Registered Tax Agent as well as our fabulous, forward-thinking, Insta-dancing founder. 
With first hand experience owning and operating businesses in the accounting,  automotive and creative event industries, she brings a wealth of knowledge & experience to supporting our clients with managing their business money. 
 'I go to sleep every night feeling happy that I used my energy to help our clients create businesses they love, so they can live their best, most fulfilled lives.'
Bianca is a Registered Tax Agent and combined with her qualifications in accounting and taxation she can turn even the scariest looking tax records into the George Clooney of accounts.
Bianca is the leader of our tax team and has a knack for explaining even the trickiest of tax law in a way that everyone can understand. 
'I'm a self-confessed numbers nerd and I love problem solving. Some people might think accounting is boring and just about numbers, but I think it's about the people behind those numbers.'
Bright Business Advisors & Client Care
Megan is a bright and bubbly Operations Manager and oversees the day to day operations of the business. 
Book in a Discovery Call with Megan to see if we are the tax team your business has been waiting for!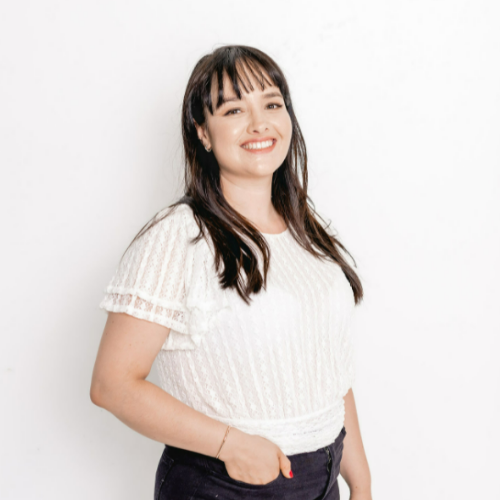 Carolina is a charming and clever Business Advisor. Her expertise in business structures and finance foundations shines through as she supports our clients with GST registration, ASIC services, Xero training, and structure changeovers.
Carolina is completing her Cert IV in Bookkeeping and is always happy to share the tricks up her sleeve with our clients so they can balance their books like a pro.
'I am all about getting each and every detail right in our clients accounts. I have worked in the industry for 10+ years and love sharing my expertise with our small business clients.'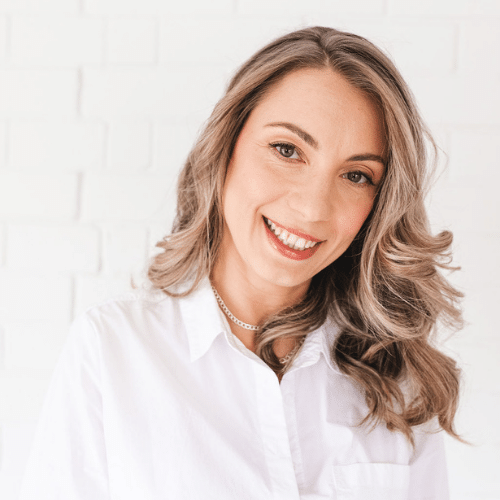 Daria is our Client Care Specialist and the friendly voice that answers our phones, and delivers world class customer service.
As the first point of contact for most of our clients, Daria is responsible for pointing you in the right direction on our website when it comes to making bookings, collecting information for our tax team to begin returns or bookkeeping, and delivering your work with a cheeky grin!
'The Balance Tax team is amazing – thank you for taking the stress out of tax time.'
Amy, Beauty Salon Owner
 'Once again, thank you! You've made the entire process so easy and stress free and it's honestly made my life a whole lot easier knowing I've got the Balance Tax team in my corner.'
Viv, Graphic Designer
'So glad I found you and your team to help with our tax, Thanks Diana!!'
Kirryn, Birthing Coach
Ready to let this dream tax team get your books and your biz in order?
Chat tax with us or jump in and book your online tax service today.
Balance Tax Accountants has been making tax stress a thing of the past since 2015.
It's how we roll, baby.
It ain't gonna change!
Liability limited by a scheme approved under Professional Standards Legislation.
Acknowledgement of Country
Balance Tax Accountants acknowledges the traditional owners of the land on which we gather, the Whadjuk people of Noongar Boodjar, and their continuing connection to land and community. We pay our respect to them and their cultures, and to elders past present, and future.