Our Team of Online Tax Accountants
We love our clients more than numbers
(and y'know how much we love numbers!)
Our exceptional track record for high client retention plus our low staff turnover
means our team can spend more time and energy supporting your success.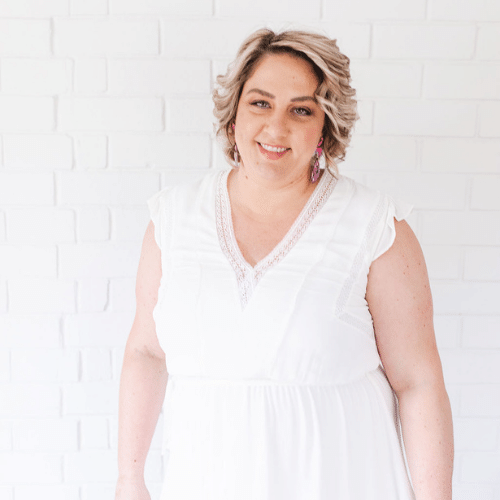 Diana is our Registered Tax Agent as well as our fabulous, forward-thinking, Insta-dancing founder.
By making tax simple, straightforward, and ensuring it's done right, she and her team take the stress out of small business accounting.
 'I go to sleep every night feeling happy that I used my energy to help our clients create businesses they love, so they can live their best, most fulfilled lives.'
Bianca is our Tax Guru uses her double major in accounting and taxation to transform your tax records from chaos to clarity. She can turn even the scariest looking tax records into the George Clooney of accounts.
'I'm a self-confessed numbers nerd and I love problem solving. Some people might think accounting is boring and just about numbers, but I think it's about the people behind those numbers.'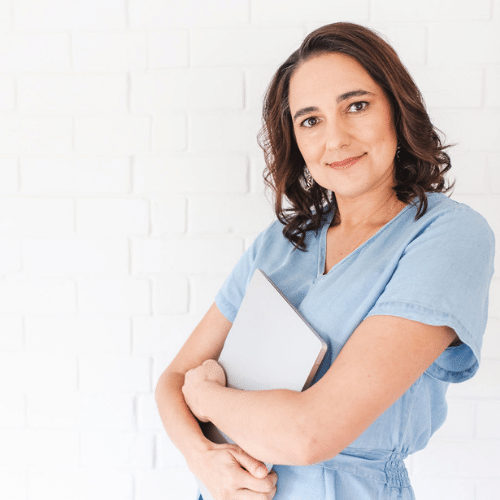 Yulia is our systems super hero. Analysing business numbers and financial reports is her superpower. She's happiest when she's smoothly integrating systems, so they get along like lifelong besties.
'I help our clients get organised to build profitable businesses. I love getting to learn new things every day and I value the work-life balance I have with my job.'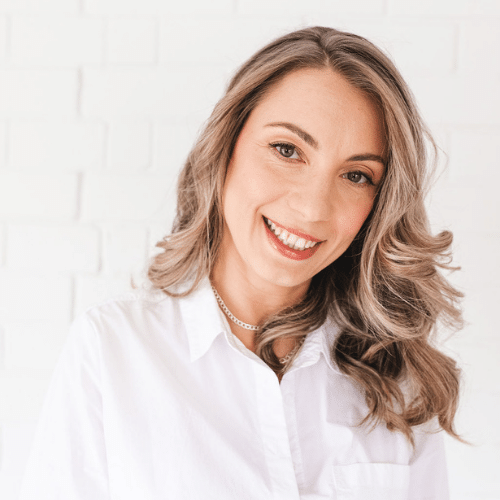 Daria is the friendly voice you hear answering the phone and keeps the communication flowing between our clients and our bangin' Accountant Team.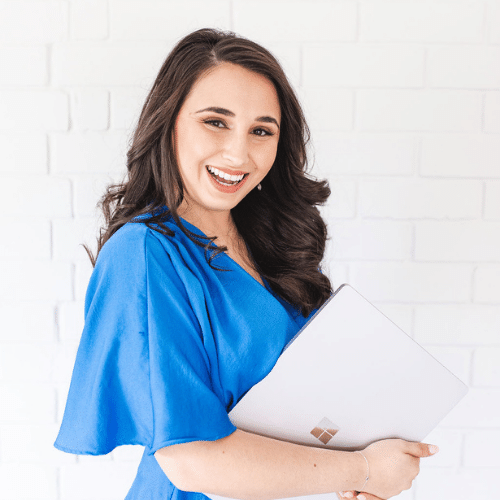 Our bright, bubbly Business Advisor, Melissa, brings the sunshine to every occasion. Melissa loves Xero set up and trainings, sharing her depth of knowledge in our business advisory sessions, and oversees the ongoing bookkeeping client work flow.
'I love talking with clients and learning more about them and their businesses. Every day is different – from helping to start up a new business to getting someone their COVID Support payment. And I get to be a small part of it.'
'The Balance Tax team is amazing – thank you for taking the stress out of tax time.'
Amy, Beauty Salon Owner
 'Once again, thank you! You've made the entire process so easy and stress free and it's honestly made my life a whole lot easier knowing I've got the Balance Tax team in my corner.'
Viv, Graphic Designer
'So glad I found you and your team to help with our tax, Thanks Diana!!'
Kirryn, Birthing Coach
Ready to let this dream tax team get your books and your biz in order?
Chat tax with us or jump in and book your online tax service today.
Balance Tax Accountants has been making tax stress a thing of the past since 2015.
It's how we roll, baby.
It ain't gonna change!
Acknowledgement of Country
Balance Tax Accountants acknowledges the traditional owners of country throughout Australia and their continuing connection to land and community. We pay our respect to them and their cultures, and to elders past present, and future.