Get your tax done right and wave buh-byeee to sleepless nights!
Maximise your return, minimise your stress and make tax time easy-breezy with our award-winning team of tax and accounting superstars.
Award-Winning Tax Accountants for Small Business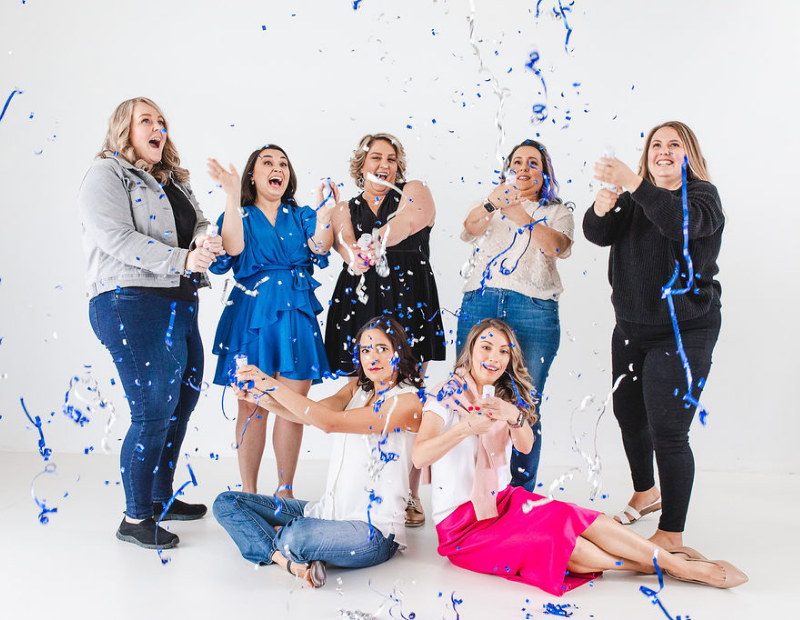 Psst… Tax done right doesn't need to be stressful.
If you think tax + stress go together like smashed avo + sourdough, Balance Tax Accountants will rock your world.
The whole managing your numbers thing can feel overwhelming at times.
Especially if you're struggling through your tax return alone. Or trying to find an accountant who speaks your language and truly gets your business.
And – of course, at 2am when your busy brain brings up all the questions…

What info do I need to keep? Did I really claim every little thing possible to max that tax refund? What happens if I get a bill? Should I be feeling this confused?
Relax, honey, here's our happy truth bomb… There's a better way with BTA.
We've got top-notch customer service and a cracking accounting team to take care of you, your numbers and your questions.
So, managing your tax with Balance Tax Accountants is simple, straightforward and ohhh so stress-free.
Welcome To Our Online Tax Shop
Choose the tax service you need below and book it in
(It really is that easy)
Sole Trader Tax
 Click Here
Company/Trust Tax
 Click Here
Company Set Up
 Click Here
Answer My Question
 Click Here
Book a Meeting
 Click Here
Xero Set Up & Training
 Click Here
Bookkeeping - 3 Hrs
 Click Here
Partnership Tax
 Click Here
Finance Letter
 Click Here
'Other accountants I have used made tax confusing and overwhelming, while Balance Tax Accountants made it so easy. The whole process was super smooth, and everything was done online through their website, which saved me heaps of time.'
Olivia, Videographer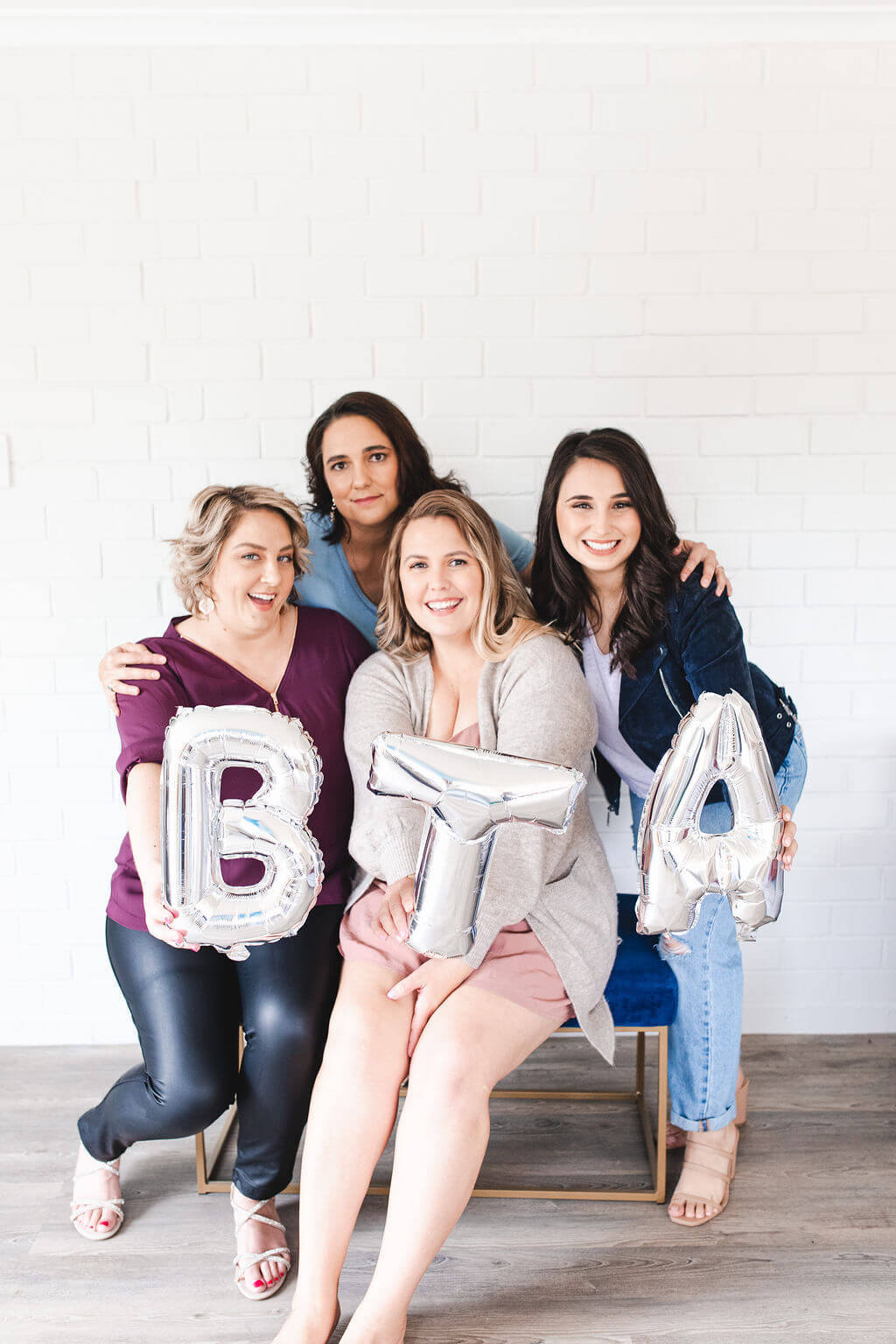 Online tax services – tax sorted in your own place at your own pace
Your time is precious when your numero uno priority is running and growing your business. We've known and respected that from day one.
It's why we started bringing our tax services online in 2015. And why we completed our transition to a 100% online tax practice in 2019. Pretty handy, huh?
So, wherever you are in Australia, if you've got WiFi you've got access to our online tax services and our legendary personalised BTA experience.
From home. From the office. Even from the beach (just don't get sand in your keyboard).
Balance Tax Accountants is trusted by: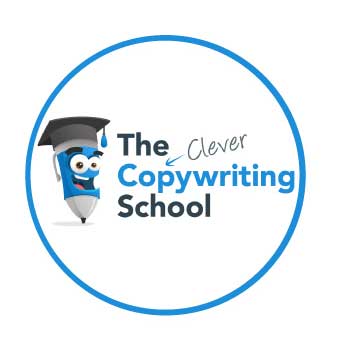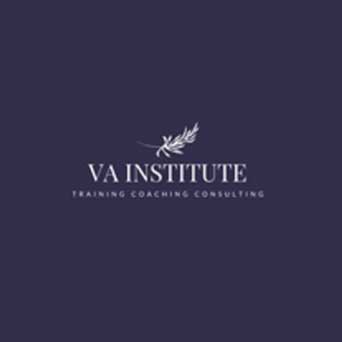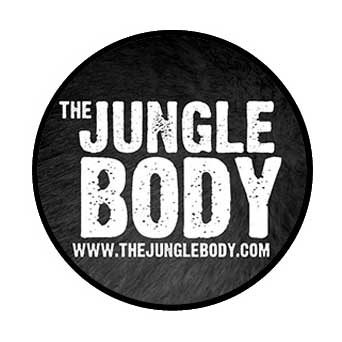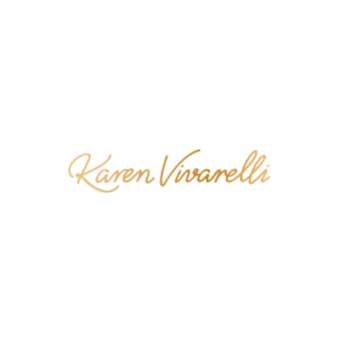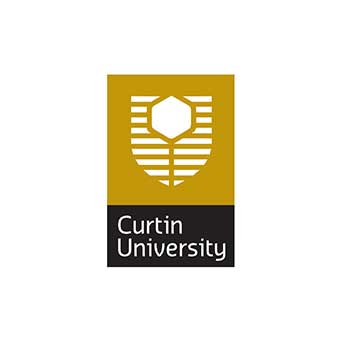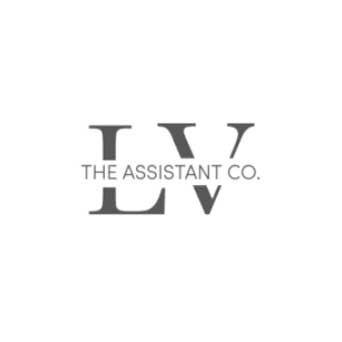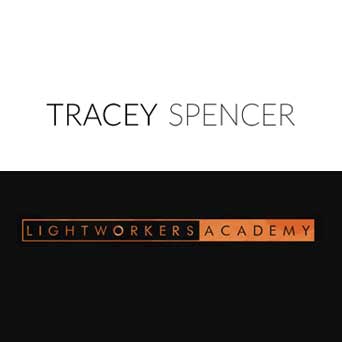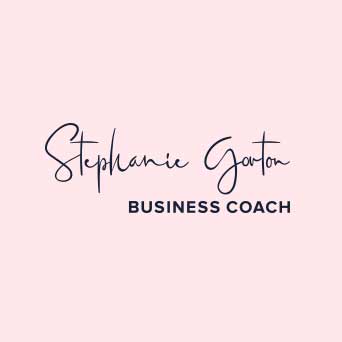 'Diana and her team are literal Tax Superstars.
Not only do they make the tax return process extremely simple, but they go above and beyond to ensure you receive the best possible result.
I love how they make complex tax-related topics clear and understandable.'
Meet your team of tax queens
You deserve friendly, non-judgey support that makes you feel comfortable with your tax.
Our brilliant, bada$$ tax team is here to make sure you feel seen, heard, understood – and in control of your numbers.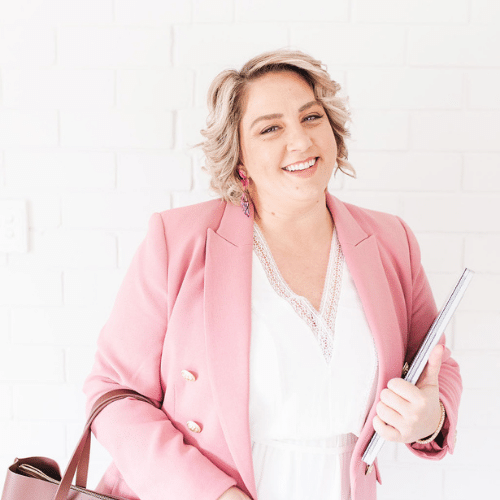 Diana is a Registered Tax Agent as well as our fabulous, forward-thinking, Insta-dancing founder.
With first hand experience owning and operating businesses in the accounting,  automotive and creative event industries, she brings a wealth of knowledge & experience to supporting our clients with managing their business money.
Bianca is a Registered Tax Agent and combined with her qualifications in accounting and taxation she can turn even the scariest looking tax records into the George Clooney of accounts.
Bianca is the leader of our tax team and has a knack for explaining even the trickiest of tax law in a way that everyone can understand. 
Megan is a bright and bubbly Operations Manager and oversees the day to day operations of the business.
Book a Discovery Call with Megan and see if we are the aligned accountant team your business has been looking for!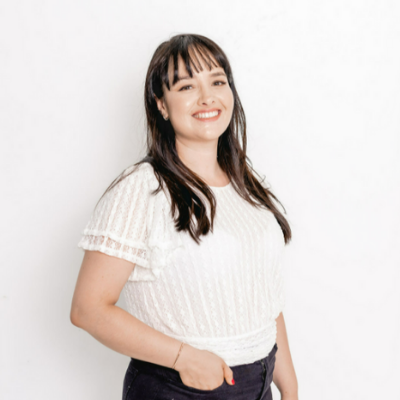 Carolina is a charming and clever Business Advisor.
Her expertise in business structures and finance foundations shines through as she supports our clients with GST registration, Xero training, and structure changeovers.
Carolina is completing her Cert IV in Bookkeeping and is always happy to share the tricks up her sleeve with our clients so they can balance their books like a pro.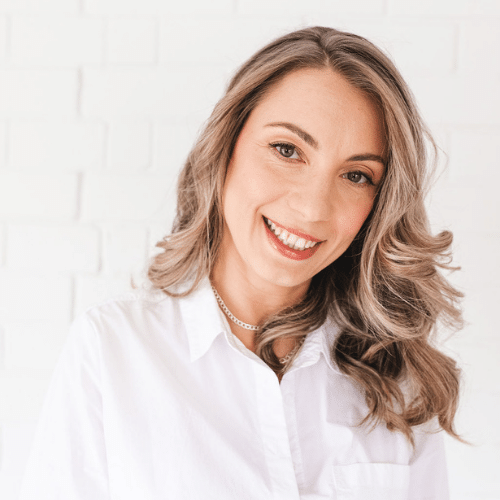 Daria is our Client Care Specialist and the friendly voice that answers our phones, and delivers world class customer service.
As the first point of contact for most of our clients, Daria is responsible for pointing you in the right direction on our website when it comes to making bookings, collecting information for our tax team to begin returns or bookkeeping, and delivering your work with a cheeky grin! 
'Balance Tax Accountants are AMAZING!!
I actually can't believe how much I get back. And it's stress-free.'
Professional Awards & Memberships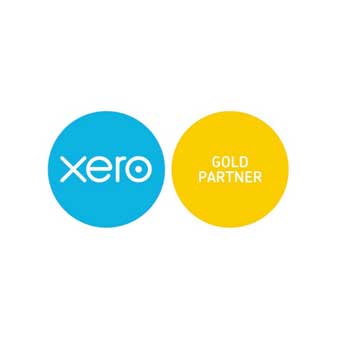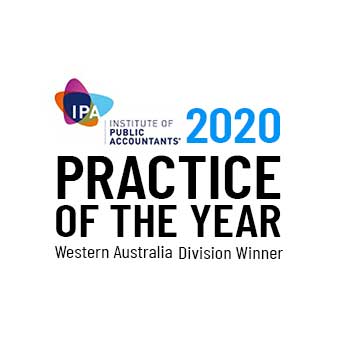 Ready to take your tax and accounting from daunting to done right?
Book your free 10-minute discovery call and find out
how we can help you feel more relaxed about your tax.
Or check out our range of online tax services and get started today.
Balance Tax Accountants has been making tax stress a thing of the past since 2015.
It's how we roll, baby.
It ain't gonna change!
Liability limited by a scheme approved under Professional Standards Legislation.
Acknowledgement of Country
Balance Tax Accountants acknowledges the traditional owners of the land on which we gather, the Whadjuk people of Noongar Boodjar, and their continuing connection to land and community. We pay our respect to them and their cultures, and to elders past present, and future.