Here is What We Do. #taxsuperstars
Congrats! You've Discovered Balance (Tax)!
We love to help small businesses by taking the not-so-fun stuff off their plate.
Like Tax. and BAS Returns. and Single Touch Payroll.
Want to learn it for yourself? We offer training and 1 on 1 sessions. Sharing is caring.
Basically, We Have Got You Covered.
But we're not all about that! We've got skills too..
Taxation Services
We complete and lodge tax returns for individual salary and wage earners, sole traders, partnerships, trusts, small businesses and private companies.
Tax compliance is provided through completion, review and lodgement of annual tax returns, quarterly or monthly BAS or IAS returns, annual PAYG submissions, responding to any queries from the ATO, reporting requirements to ASIC.
We also cover all the bases when it comes to compliance like lodgement of BAS, IAS and PAYG, business and personal tax returns and fringe benefits tax. Why you should use a tax accountant instead of doing it yourself: we know the tax law and it changes constantly. If you do it yourself, you may pay more tax than you need to, or get a smaller refund.
Ewww who wants to pay too much tax?!?
Tax Planning Strategy Sessions
We will help you maximise any tax benefits you are entitled to and plan ahead to avoid unwelcome surprises.
Beyond ensuring you are claiming all the deductions you are eligible for, we'll take an individual approach to ensure you keep more of the income you've worked hard to earn.
Bookkeeping Services
Profit and loss statements, cash flow reports, managing the accounting system. We are Xero advisors, but also work with MYOB, quickbooks, reckon, sage and other software programs.
Excel is ok to start off work, but cloud based software uses technology to save you hours of time. Reporting is available in real time, allowing you to see the hard numbers, of how cash is coming in and out.
Business Start Up
Having the correct business structure means you can maximise tax benefits and protect your business assets.
If you're starting up, we'll get you set up with the correct structure from day one.
For existing businesses, we can help you transition to a more effective structure if needed.
Establish Business Foundations – separate personal and business banking. Set up with the right accounting package and setting it up to meet your business needs. Invoice on the go and track if your customers have opened the invoice.
Establishing Business Structure – sole trader, partnership, company or trust.
Why choose us?
Having an accountant who CARES work with you from the start who is familiar with your industry is a great advantage. We will setup your software, structure, and accounting up for success, so you can focus on growing your business. I know, we are basically small business superstars!
Education
We also offer education sessions and training at affordable rates. You'll leave with the reassurance of knowing you are covering everything you need to!
Starting up my Business
What structure should I set up
What do I need to apply for? ABN / Business Name
Should I register for GST and PAYG?
Software
Customising accounting software – specific to Your business
Xero/MYOB/Quickbooks/Wave/Rounded training
Business coaching
Understanding Profit & Loss and Cash Flow
We Work With a Variety of Industries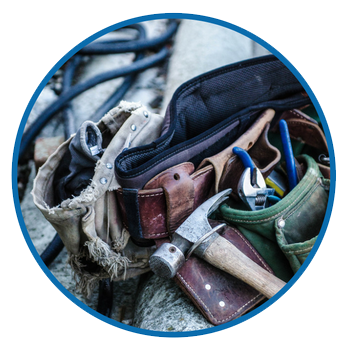 Trades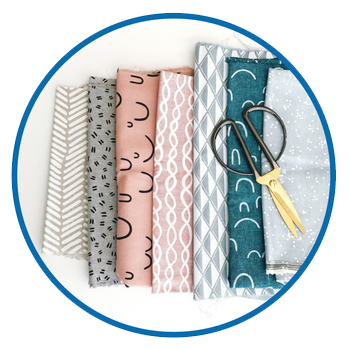 Creatives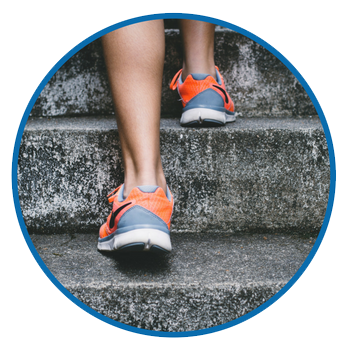 Health & Wellness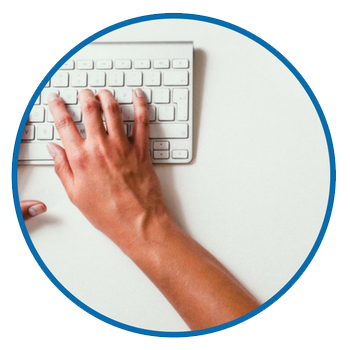 Services
We'll take care of the tax and compliance aspects of your business
So you can find Balance (Tax).
See what we did there? We are good like that.